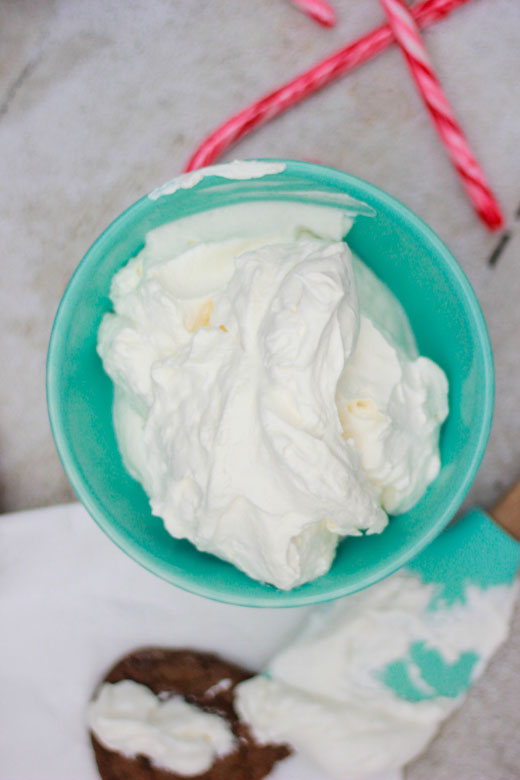 What's your biggest indulgence during the holiday season? I have so many but one of my favorites is whipped cream. I love adding whipped cream to my food and drinks. I think it makes everything so festive. I add it to hot chocolate, kahlua/baileys and my coffee. I put it on cookies/cakes, fruits and I occassionally just spoon the cream into my mouth.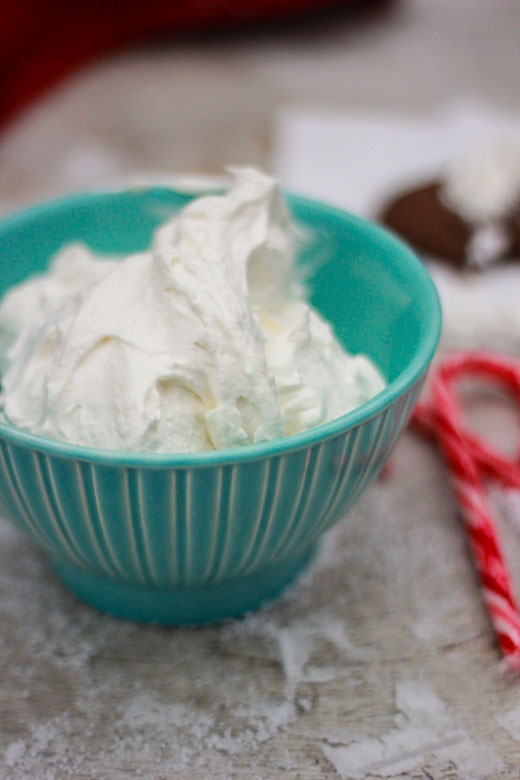 Sometimes I fantasize about being in an enormous pool full of whipped cream with chocolate shavings sprinkled on the top.
Don't you just want to jump in that bowl? It's like a big fluffy white cloud.
{ 2 comments }