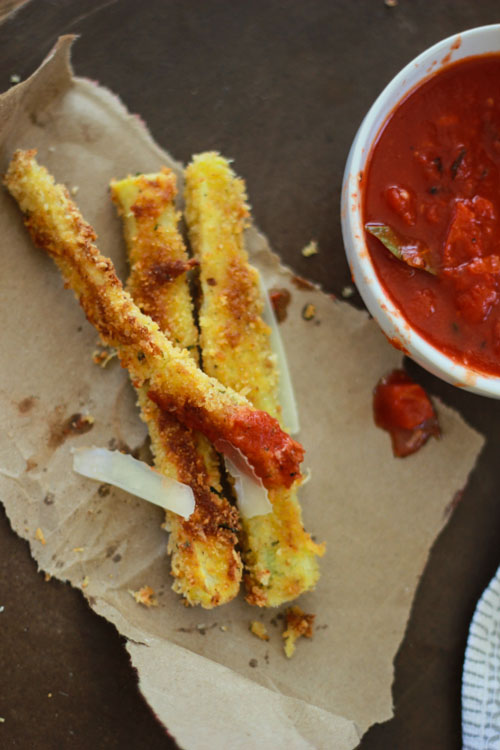 Today was one of those mornings I sleepily crawled back in my bed when Maya went down for her nap. Most often I use that time to work or clean myself and the house but today the sheets looked perfectly and comfortably crumpled as the sunlight peeked through my blinds, beautifully lighting up my pillow calling my head to that sunny place. I fell asleep instantly and was in that zone when you come in and out of the nap but blissfully fall back to sleep as you snuggle deeper into the bed.
A nap can be a beautiful thing.
Zucchini can be a beautiful thing.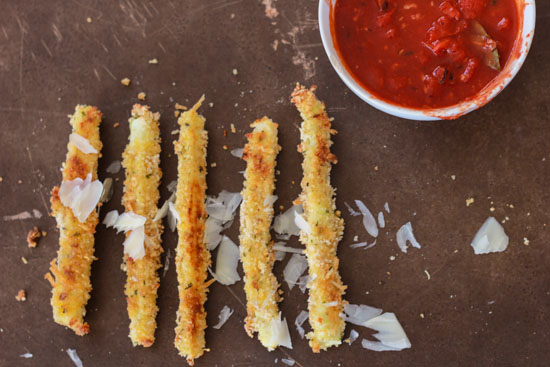 Breaded and baked and paired with a delicious dipping sauce zucchini can take on a whole new identity.
{ 0 comments }