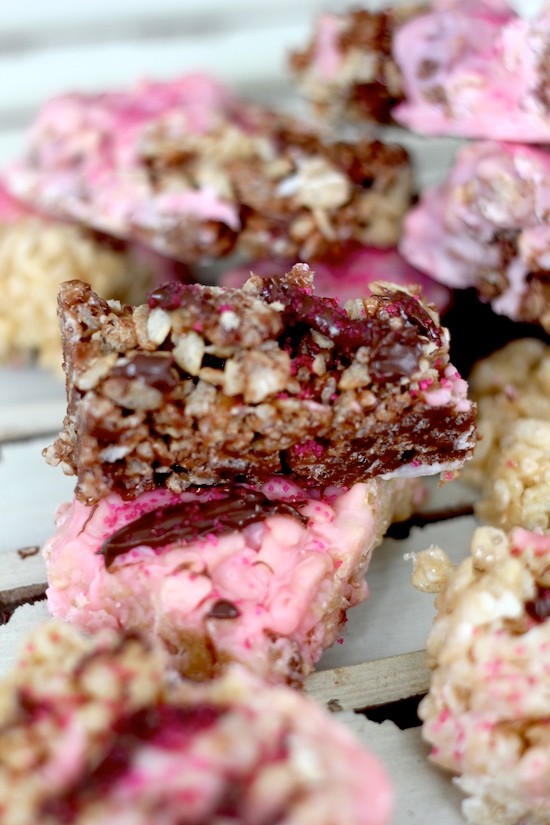 Who doesn't love a Rice Krispie treat? I made half of these the original way with just marshmallow and butter and the other half I added Nutella into the mix. I can't stop with Nutella lately.
These are so easy to make and no oven needed.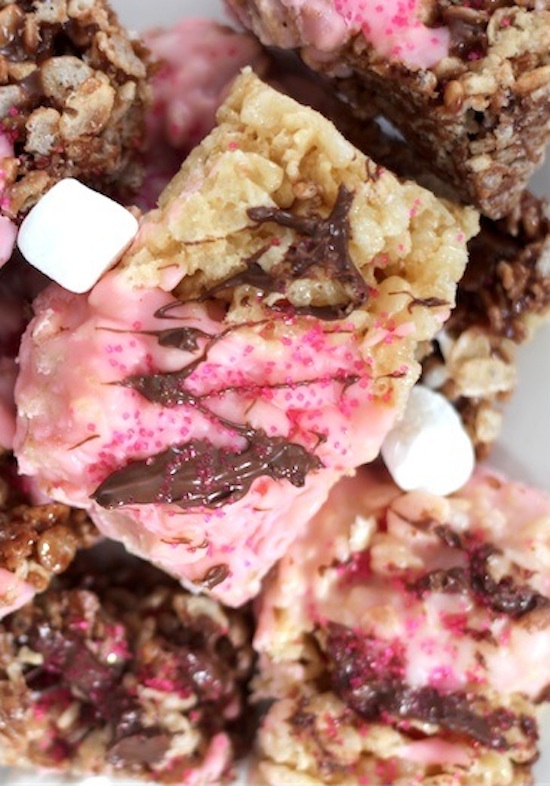 These are so simple and only take a few steps.
{ 0 comments }